Pick Your Desired
RV Park
Location
We have two RV Parks to pick from & a third coming soon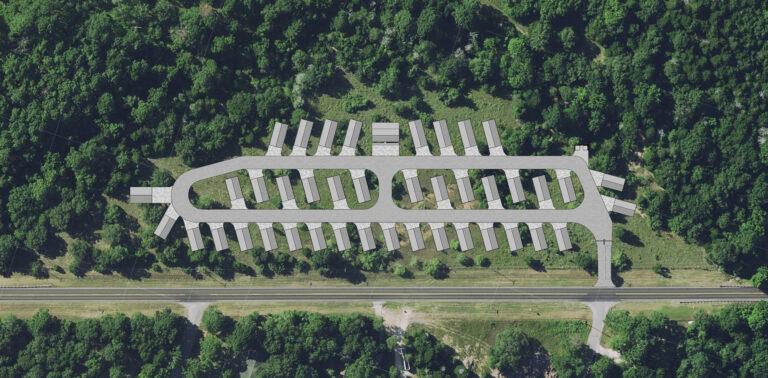 Sunny Estates is coming soon! Construction is planned to begin 3rd quarter of 2023. This park is a master planned community with 40 beautiful covered rv spaces and highly desirable amenities.
Contact us for more details and to get on a wait list.
Sunny Bastrop RV Park

Bastrop, Texas

Sunny Meadows RV Park

Bastrop, Texas

Sunny Estates RV Park

Bastrop, Texas
When you stay at a Sunny RV Park, there's always something to do
Sunny RV Parks are conveniently located only a few miles from downtown Bastrop.  This puts you minutes from food, shopping, movies, and fun while you're still able to enjoy a quiet country setting. Living in Bastrop has a small town feel with a growing city vibe.  We love it here and we think you will love our Bastrop RV parks just as much.