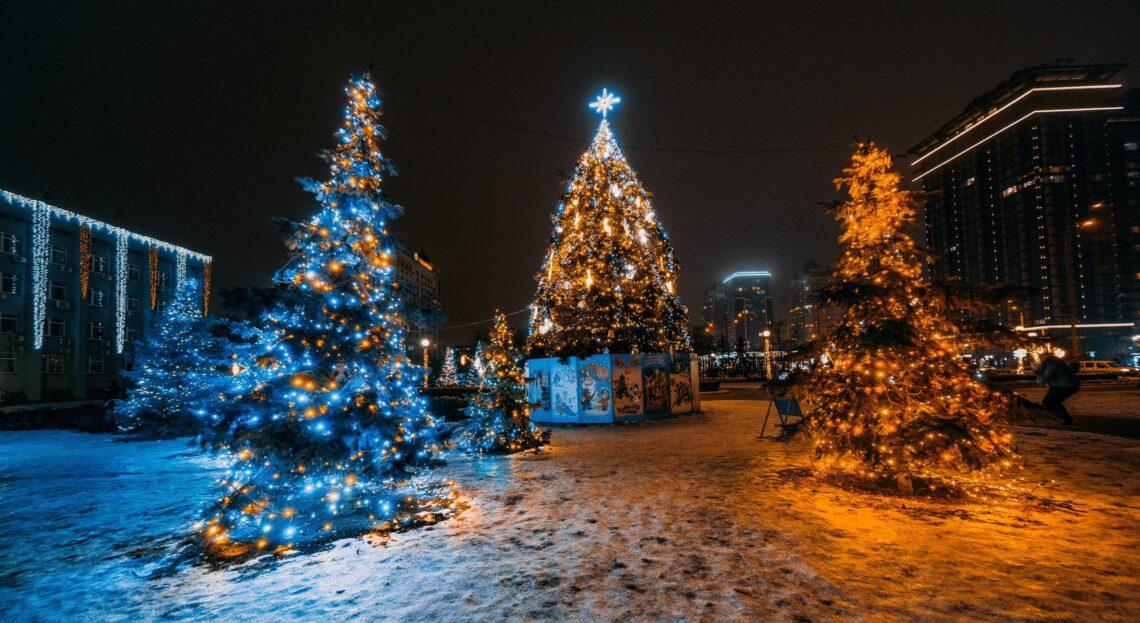 Christmas is a time for celebration and giving. It's also the perfect excuse to get out of the house, enjoy some friends and family, and see some spectacular holiday events around Central Texas. Grab yourself some apple pie, pumpkin pie, and/or fresh baked holiday cookies and spend a few minutes checking out these events.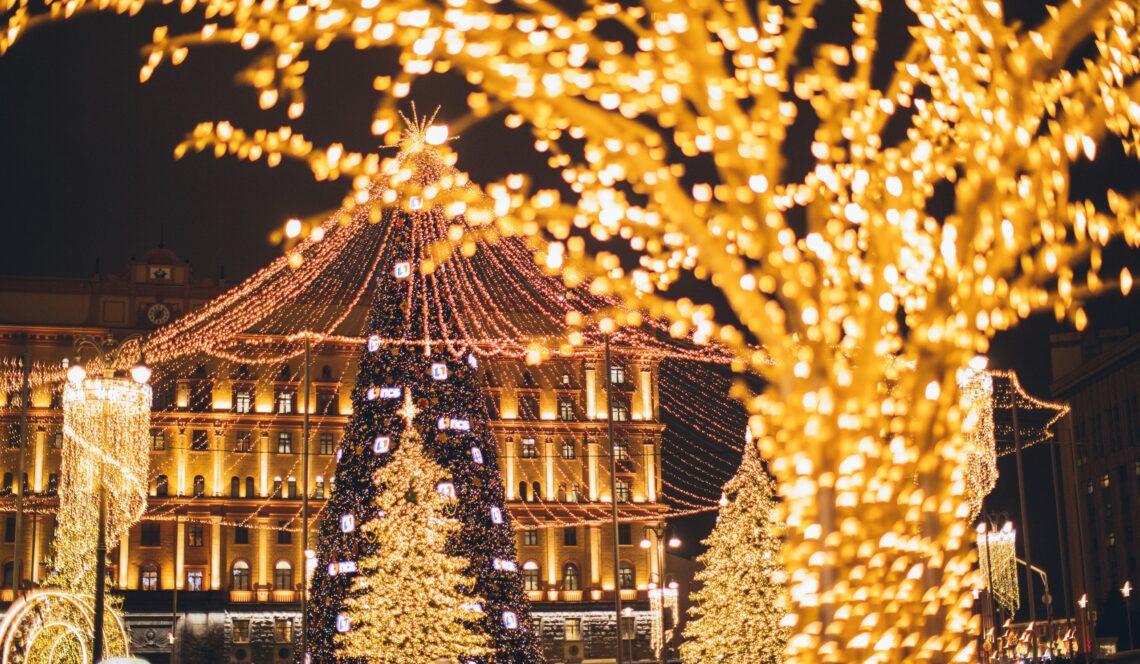 With all the hustle and bustle that comes with the holiday season, it can be difficult to even think about doing anything else but eating, drinking, and being merry. However, there are several holiday activities and events that are worth taking a break from your usual routine to enjoy with your family, friends, and co-workers.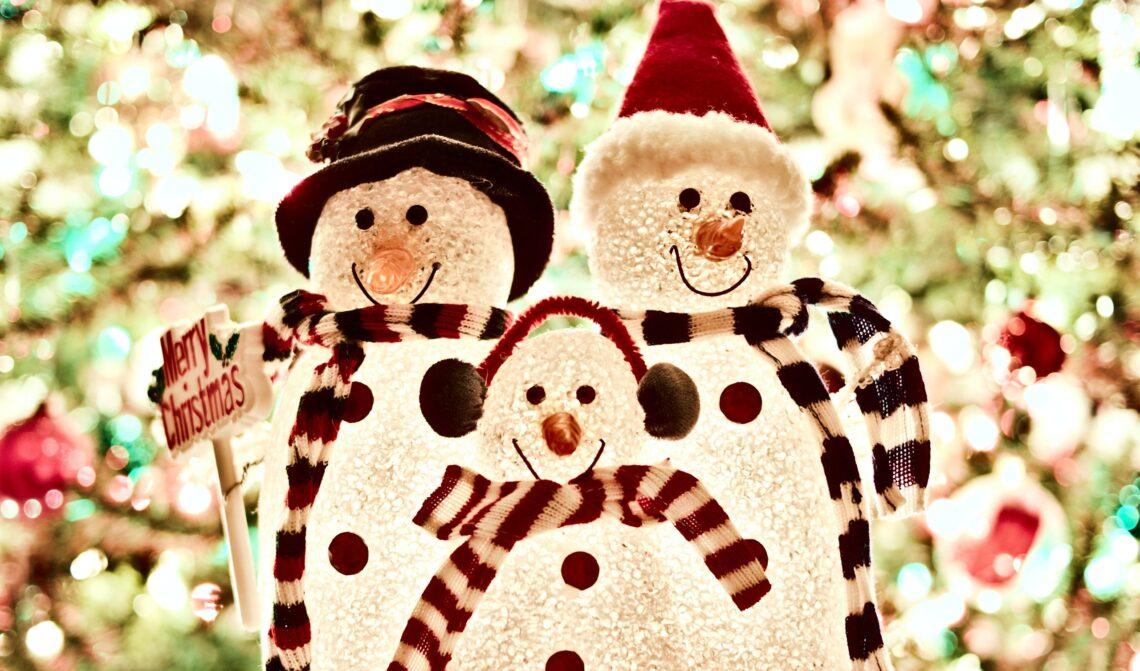 Christmas is the perfect time of year for spending quality time with friends and family. If you're looking for a family-friendly and festive way to celebrate the holidays, our list of 8 Christmas events will help you find something fun to do that won't break the bank.
From the live nativity scene to Christmas festivals and fireworks, there are plenty of ways to spend time with family and friends in Bastrop this holiday season. So, make sure you don't miss out on what makes this town so special during the holiday season.