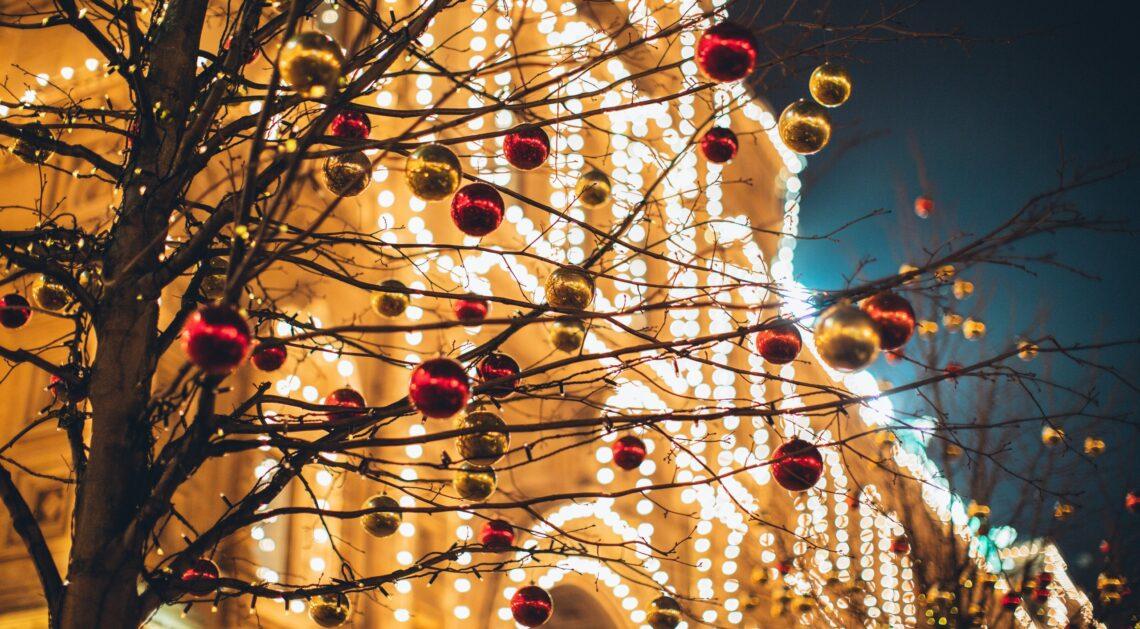 Lost Pines Christmas Lighted Parade
Location: Downtown Bastrop, 921 Main Street Bastrop, TX
Date: December 10th, 2022.
Opens: 6pm
Cost: Free 
On Saturday, December 10th, Bastrop's annual Lost Pines Christmas Parade will light up the night skies as it travels down Main Street. This parade is fanciful, amazing, entertaining, and even famous. It's not too early to get ready for this year's fun if you participated in last year's festivities because you already know it's a memorable experience. This festive Bastrop tradition, organized by the Main Street Program and the City of Bastrop, will feature more than 100 entries, including fire trucks, Honey Bears, longhorns, Santa's helpers, and the big man himself.
Lost Pines Christmas Tree Lighting Party
Location: Fisherman's Park, 1200 Wilson Street Bastrop, TX
Date: November 26th, 2022.
Opens: 6pm – 7pm
Cost: Free
With the annual lighting of the Christmas tree in Bastrop's lovely Fisherman's Park along the River of Lights, the holiday spirit will truly come alive! Enjoy the music, refreshments, family-friendly activities, and a visit from Santa Claus! The public is welcome to attend this program for free.
Smithville Festival of Lights & Lighted Parade
Location: Main Street & Smithville REC Center, Smithville, TX
Date: December 3rd, 2022
Opens: 10am – 9pm
Cost: Free
In preparation for the Festival of Lights, Main Street in Smithville, Texas, is transformed each Christmas into a themed winter wonderland. In addition to fantastic music, food, and beverages, the event includes Christmas exhibitions, a kid's area, games, and fun activities. Participants can engage in an early-morning 5k before going to the market to do their holiday shopping. The Annual Lighted Parade with Santa, which features a variety of illuminated floats, starts after dusk.
Bastrop River of Lights
Location: Fisherman's Park, Farm Street Bastrop, TX
Date: November 25th, 2022 – January 3rd, 2023.
Opens: 6pm – 9pm
Cost: Free
Experience the River of Lights, a series of illuminated displays with different seasonal themes along Bastrop's beautiful June Hill Pape River Walk. Come down the stairs west of Main and Pine Streets to access this half-mile promenade, or use the completely accessible entry near Fisherman's Park on Farm Street. The River of Lights opens the day after Thanksgiving and runs every night from 6 to 9 p.m. through New Year's Eve.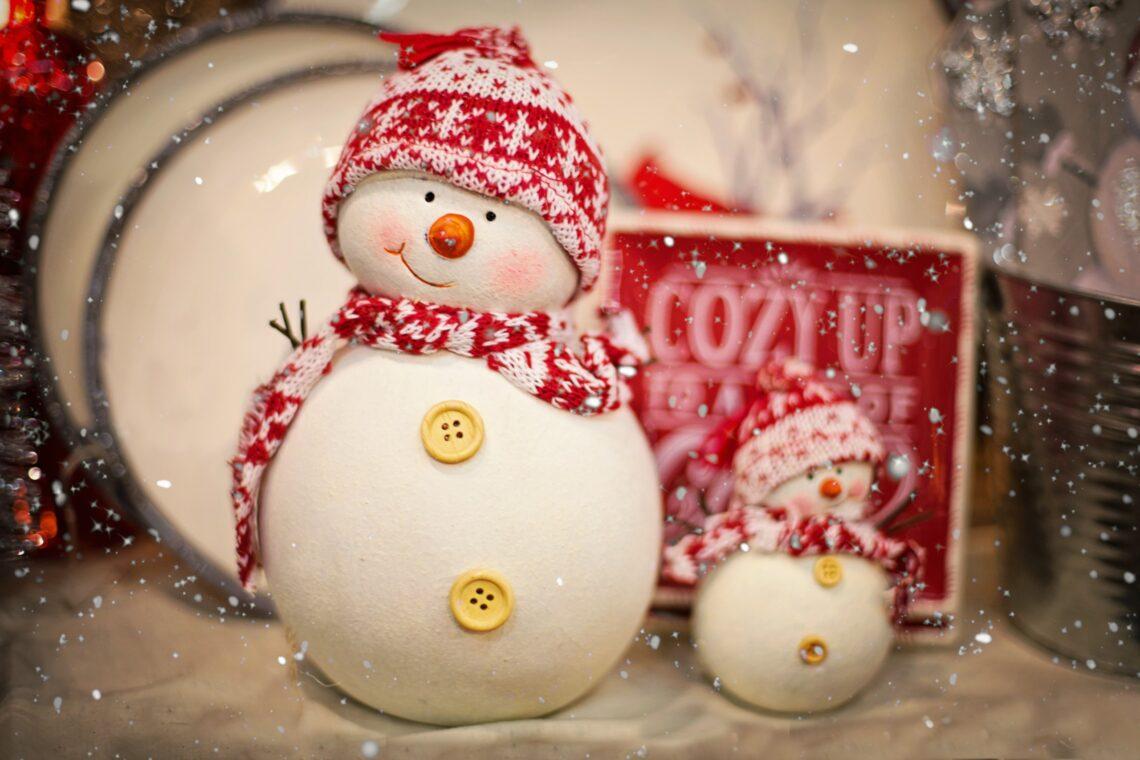 Bastrop County Historical Society Holiday Homes Tour
Location: Bastrop Museum & Visitor Center, Bastrop, TX
Date: December 10th, 2022.
Opens: 12pm – 5pm
Cost: $20 for adults and free for children under 12
The tour has been showcasing Bastrop's historical history for more than 40 years. The tour this year is no exception. The annual tour of homes in Bastrop's historic area is something we hope you'll love.
Enjoy a self-guided tour of seven historic homes within the Bastrop downtown area. With homes dating as far back as the 1800s, Bastrop's historical characteristics take tourists to a different era. Holiday decorations are displayed at each home, and free historical tour guides will be on hand to answer all of your questions and share information about each property. Additionally, homeowners will be accessible to talk about any renovations or interesting home-related stories. The annual Holiday Homes Tour is a must-attend event, with all revenues going to the Bastrop County Historical Society.
"A Country Christmas" At the Farm Street Opry
Location: Bastrop Convention & Exhibit Center, 1408 Chestnut Street Bastrop, TX
Date: December 1st, 2022
Opens: 7 pm
Cost: $7.50 for adults. Free for kids 10 and under.
Come celebrate and enjoy the Christmas season with a wonderful evening of entertainment and camaraderie while the Farm Street Opry Band and special guests play fantastic country music and your favorite holiday tunes. Santa Claus will also make a special visit!
In addition to well-known local performers, the show will also include fiddler/singer Sean Orr and Tony Booth, a four-time Academy of Country Music Award winner and fan favorite on the Farm Street Opry stage. This festive event is one you won't want to miss! Doors open at 5:30 pm, and the performance begins at 7:00 pm.
Christmas Chaos
Location: Bastrop Opera House, 711 Spring Street, Bastrop, TX
Dates/Time: December 2nd, 3rd, 9th, 16th, 17th@ 7:30 pm
Dates/Time: December 10th, 11th @ 2:30pm
Cost: $20
It falls to a motley crew of local theater enthusiasts to put together their own adaptation of Dickens's A Christmas Carol after a professional theater company becomes trapped across the country, and chaos and laughter abound. Don't miss the Christmas Chaos in Bastrop Opera House directed by renowned Jason Farley for any reason.
Time to Shine
Location: Elgin Public Library, 404 N Main Street, Elgin, TX
Date: December 3rd, 2022
Opens: 10am – 7:30pm
Cost: Free
Site: Time to Shine
Children's holiday activities, reindeer games, Christmas carols, and festive food trucks are all free during this time of year. This new event features the official dedication of the #ETX150 time capsule at 1:50 pm. It is being hosted in conjunction with the Hot Cocoa Stroll & Lighted Christmas Parade. The time for children's activities is 11 am to 5 pm. From 2 to 5 pm, the Elgin Chamber of Commerce will host a Hot Cocoa Stroll. The Lighted Parade begins at 6 pm. Join the special showing of The Polar Express and additional holiday food trucks in the parking lot of City Hall just after the parade.